iBEAM's leaders each have more than 30 years of experience in marketing and communications, with Canada's most recognized brands.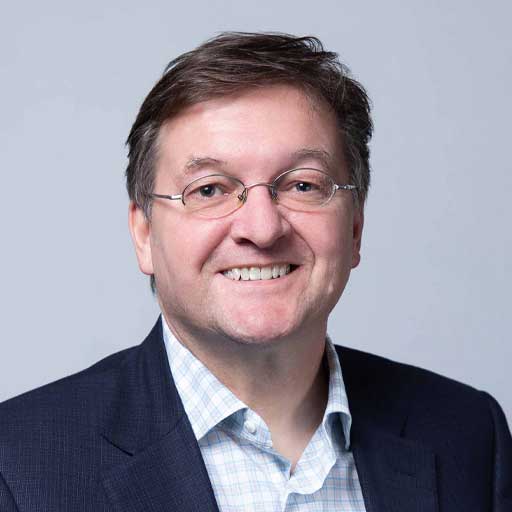 Monterey Foxwell – Managing Partner
Montie launched iBEAM in 2000 when the 'new media' really were new. As a founding partner, Montie has overall responsibility for project delivery and client satisfaction.

Montie's expertise includes retail automotive, financial services, and trade associations. He brings a consultative approach, and a passion for strategy, facilitation, branding, and innovation.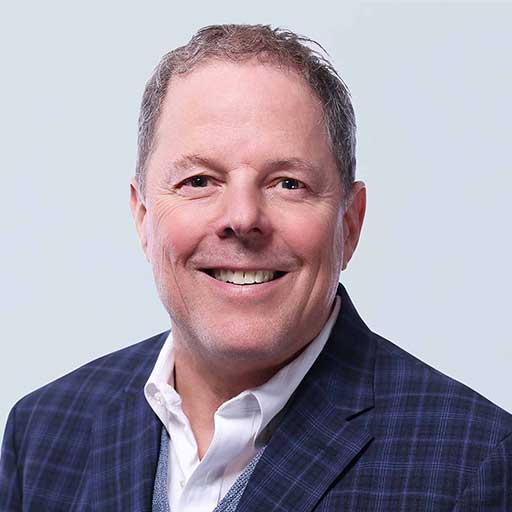 Michael Gregory – Client Services Director
Mike has over 30 years of marketing and communications experience on a diverse list of brands including Sunkist, RBC, Toronto Blue Jays, CIBC, Manulife, Diageo, Lever, Colgate, The Institute of Canadian Bankers, S.C. Johnson, BMO, and Molson.

With a background in both creative development and business management, Michael ensures iBEAM delivers exceptional communications that meet timelines, fit budgets, and achieve objectives.

Kenton Palamar – Creative Director
Kenton is a graduate of the Alberta College of Art's Visual Communications program and Sheridan College's Computer Graphics program. He has worked with many communications agencies, including Ogilvy & Mather, Padulo, and Wunderman Direct.

An award-winning illustrator and designer, Kenton's client list includes Pepsi Cola, Spin Master Toys, Royal Bank, Prostate Cancer Foundation, Toyota Canada, AT&T, Epson Canada, Easter Seals, the Conservative Party of Canada, the Province of Ontario, Princess Margaret Hospital, and many more leading brands.

Andrew St. Denis – Technology Director
Andrew started coding when he was eight years old, and his passion for technology led him to become both a full stack web developer and network/system administrator. He personally hosts a gaming network with over 2-million active users.

A post-secondary education in English, Critical Thinking and Analysis, helped Andrew broaden his skills, and he is renowned for innovative technology solutions to challenging business problems.